3 Convenient Appointment Options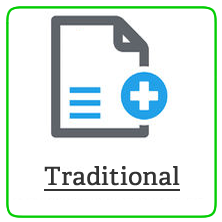 Schedule your appointment for a time and date that works for your schedule.  Contact our office, explain your needs and make that appointment.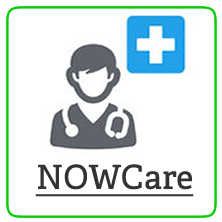 NOWCare is the perfect opportunity to get the care you need when you need it urgently.  No appointment needed!  It's best to call ahead but it is not required.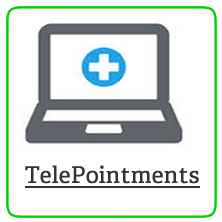 Perfect for seniors or anyone who can't make the trip to the Center.  Prescriptions can be managed using this convenient option via phone or web meeting.  Call to schedule.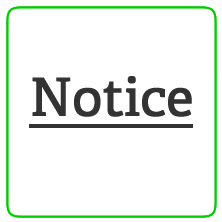 A Breakthrough in Women's Hair Loss

A recent medical breakthrough is now a real SOLUTION for chronic hair loss or alopecia.  Many women struggle with thinning hair, especially near the parting area.  Platelet-rich plasma (PRP) therapy is an exciting and PROVEN solution for this common and frustrating problem. 
Using the client's own cells, the scalp is stimulated to produce new and permanent hair growth.
No surgery

No long term recovery from pain

No drugs

100% Natural

Great results

Call Lakes Area Health Center now to find out more |

(651) 464-1113