Lakes Area Health Center offers 2 Options for Weight Loss
Lakes Area Health has a long standing reputation for helping our patients lose weight and get healthy.  Depending on the speed in which you want to lose weight we offer two powerful weight loss options.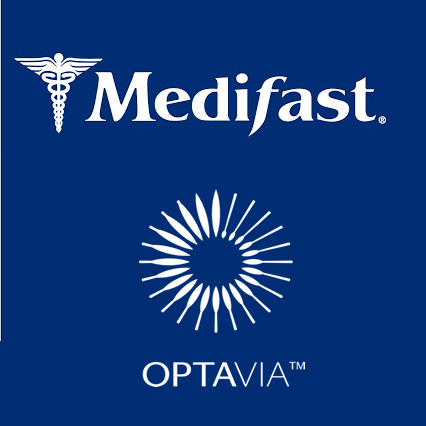 Lakes Area Health Center is now a representative provider for Medifast and Optavia weight loss products.  Our commitment isn't just to weight loss, but to Optimal Health™ – sustaining a life of thriving health that can improve everyday living. Our plans and products are designed to change unhealthy habits into healthy ones. You will be assigned a personal health coach to help you along the way and finally bring the sustained success you've been wanting.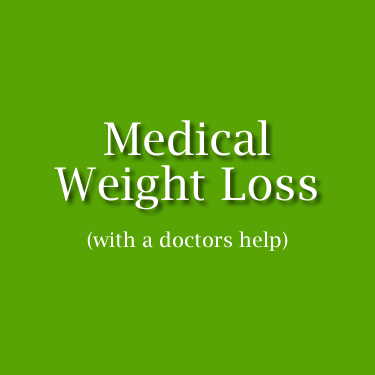 Many people just feel more comfortable having their weight loss overseen by a doctor.  Above that, there may be some current medications that can assist you in your weight loss. 
A customized diet and exercise program including motivational coaching, along with possible hormone therapy.  Portions of weight loss treatment and evaluation are often covered by insurance.

Will this be your story? 
Maybe its time to get your health back, get your life back.  Lakes Area Health Center can help with two great options for healthy weight loss.  Call today to get all the information you need to make a wise decision on which program is best for you.
Call today:  Lakes Area Health Center | 651.464.1113